I am leaving Toronto as we speak. Have been here since January 5th, probably the longest time I've spent in one country since 2004.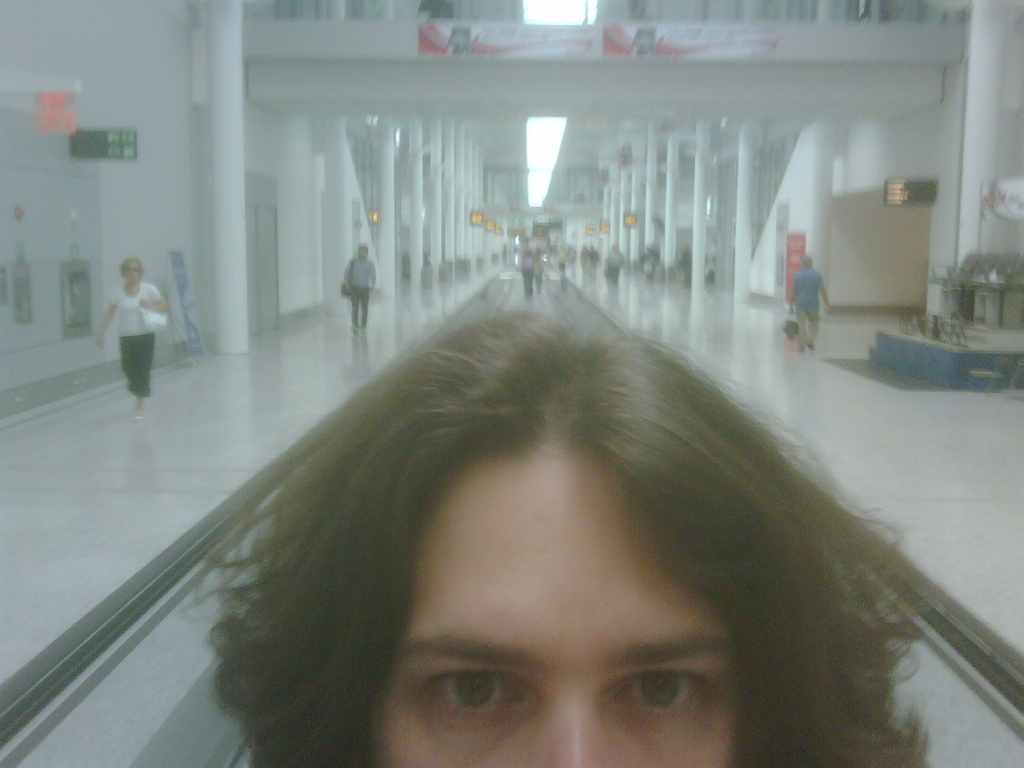 It's been a great time, but I must now bid farwell to TO.
So long all at The Bloor, Bay Street Video, Dark Horse Espresso, The Swan, Sonic Boom, The Beguiling, Fresh (I will miss Rocket Fuel most of all), Vintage Video, Rotate This!, Kensington Market, The Mod Club, the AMC, Scotiabank, and Varsity (I saw a lot of movies there), Jamie Kennedy's, The Annexe, Second Cup, Tim Hortons, Tati Bistro, The Drake, Saving Grace, The Black Hoof, Sweaty Betty's, Sneaky Dees, The Dakota, The Beaconsfield, Insomnia, Nami, Pizza Pizza on Bloor and Bathurst, Eye Weekly, Now, Phant-a-Scope, Eyesore Video, Collision, Lee's Palace, the Rabba on Front and of course, poutine.
And a big shout to all the cast, the ridiculously hard working crew and all the extras, who no doubt got bored while standing around looking bored.