Hello there, I wanted to rescue some of my old MySpace blogs and archive them here on my own site. Over the next few weeks I will retroactively chronicle a particularly colourful period exactly two years ago. This was originally posted on November 21st, 2007.
The Blue Ridge Parkway was something else.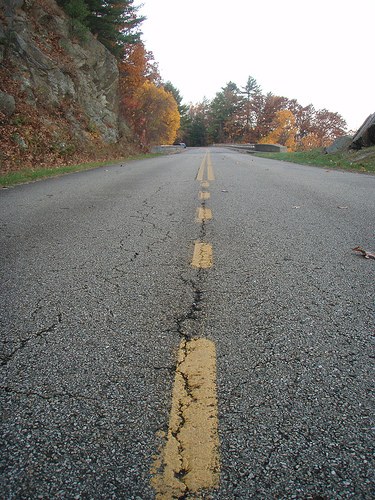 I set off at 7am and given that yesterday was one where 30 million people were travelling, I picked the right day to take the scenic route.
In four hours or so, I saw a maximum of twenty other cars.
That said I did somehow have a close call when overtaking someone. Where did they come from?
I stopped occasionally to soak up the overlooks, but mainly was cruising along the beautiful mountain route.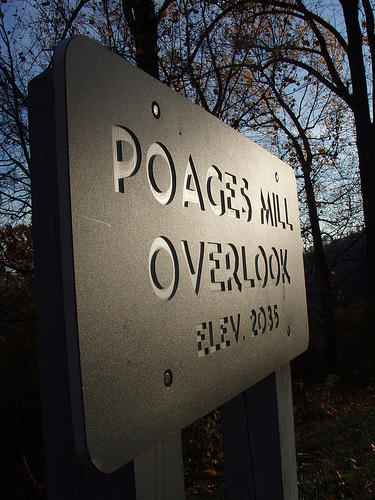 With the first morning light blasting through the red and gold trees and Booka Shade's DJ Kicks album being inappropriately electro for the location, I felt like I was in the original studio imposed ending of Blade Runner. Sadly, there was no Rachel by my side. Or any other pleasure model of skinjob for that matter.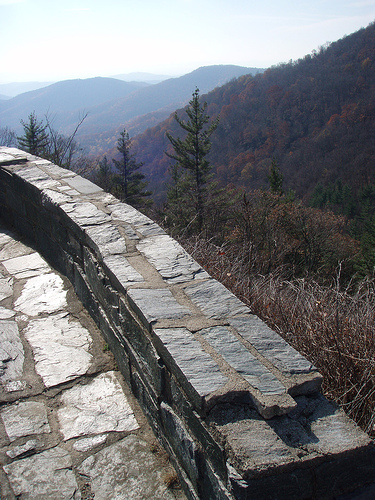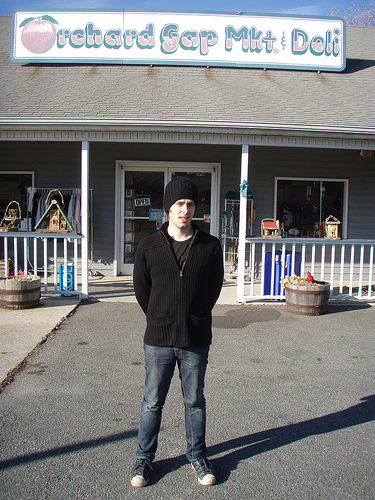 Coming down the mountain into North Carolina, I was tempted to stop for Jumbo Boiled Peanuts at a Mountain Man Trading Post. But I pressed on, hopped up on Starbucks Espresso and got to Asheville.
Stocked up on more tunes in Downtown Asheville with my last two friends on the trip, the two supremely talented NC residents, Bryan Lee O'Malley and Hope Larson.
We then celebrated the eve of Thanksgiving in a very suitable fashion; by playing Dance Dance Revolution Supernova 2. They were expert, I was not.
I need to brush up on my J Pop.
Am here one more day, then off to Nashville Friday, Memphis on Saturday then a mystery stop on the way to Oklahoma. Will it be Fort Smith, Little Rock or Hot Springs?
You can help me decide.
BTW - much kudos to Rev Sean Keller for his Foggy Mountain Breakdown tip. It kicked it at a very dynamic point on the Blue Ridge Parkway.
Tunes for this part of the trip…
Man In Black - Cozy Powell
I Feel Free - Cream
How Does It Feel To Feel -The Creation
Off the Hook - CSS
Food And Pussy - Dan Redder
Alabama Song - David Bowie
Salsation - David Shire
Blood On Our Hands (Justice Remix) - Death From Above 1979
Foggy Mountain Breakdown - Flatt & Scruggs
P.S. Please note that you cannot give me sightseeing suggestions for a past road trip. Unless like you happen to be Scott Bakula.