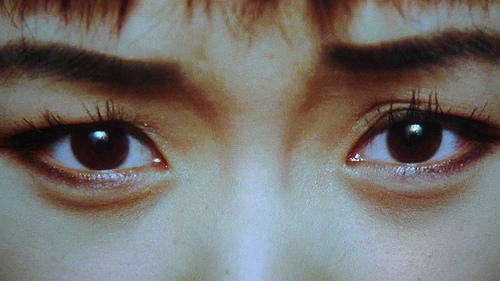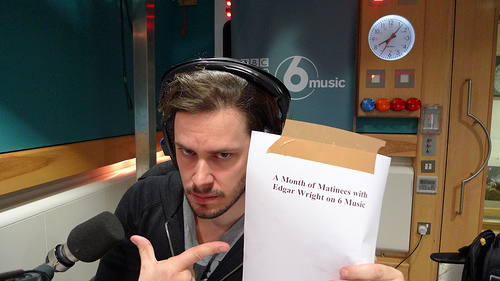 At BBC 6 Music recording 'A Month Of Matinees' - to go out Sunday Dec 20th, 15.30-17.30.
Simon Pegg is on Dec 6th, then Martin Freeman on Dec 13th, then me, then Bill Nighy on the 27th.
Will be fun. I played an extremely eclectic mix of music - Metric, Cornelius, Beck, The Slew, Brendan Canning, Frank Black, Art Brut, Fake Blood, Siriusmo, The Kinks, Lee Hazlewood, Liquid Gold (!) and much, much more.
Enjoy it when it's on.