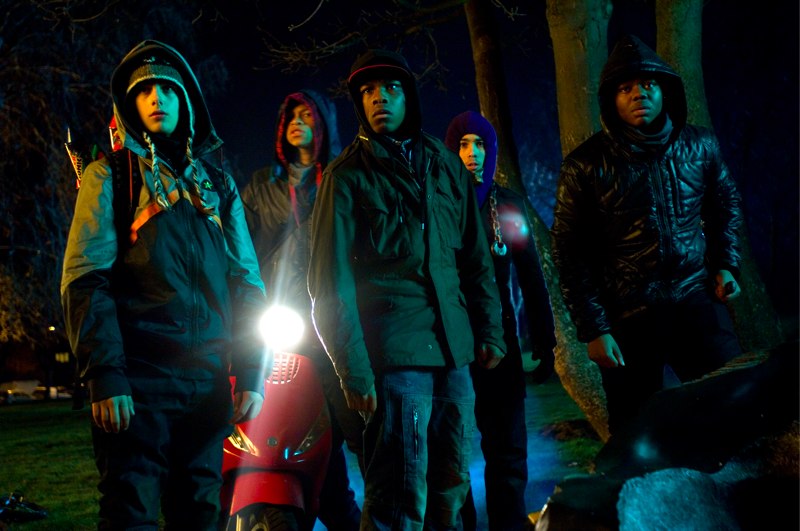 I can't tell you how exciting it's been to see the reaction to the trailer for 'Attack The Block' this week.
As some of you may or may not know, I executive produced this movie for Big Talk Pictures, with among others, my very favourite producer, big sister and 24/7 rock Nira Park, the quite brilliant and brilliantly monikered exec producer *Matthew Justice (*a superhero name if ever there was one), as well as the supremely dashing Jim Wilson, a producer who was there at the ground floor when we first dreamed up 'Shaun Of The Dead' way back in 2001.
But even though the film features sterling work from many other fantastic collaborators of mine, Sir Nick Frost, production designer wizard Marcus Rowland, Jon 'ACE nominee' Amos, Steven Price, Nina Gold, Jane Walker, Mike Solinger, sonic brainbox Julian Slater, Dan Morgan, Paul Herbert, James Biddle, Lee Thomas, my genuine big brother Oscar, the real Nick Angel and all the boffins at Double Negative, there's one person that I have to single out.
For even if my role on this movie was simply to cheer from the sidelines, I would do it around the clock for writer first time feature director Joe Cornish. Put simply, he's one of the smartest and funniest guys I know and it's been a privilege to geek out with him for well over a decade now.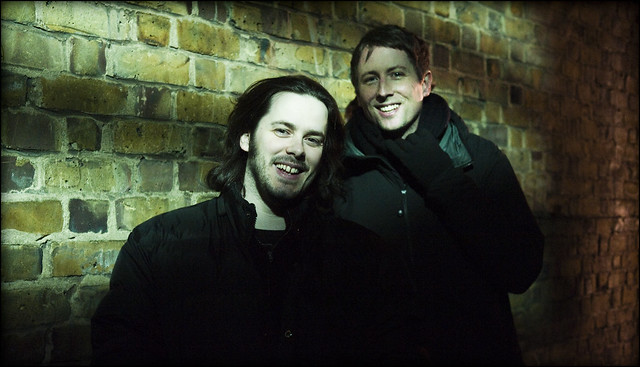 Some of you know him from his incredible work on British television and radio, from earliest editions of The Adam & Joe Show way back in 1995 to the recent triumphs on 6Music, but you are also about to know him as the creator of a fantastic movie debut.
I can't wait for you to all see this film. Makes me proud to be British, innit?
Go Joe!