Yesterday, was a 12 hour day of press in Tokyo. It was pretty epic as you will hopefully see below. Exhausting and amazing.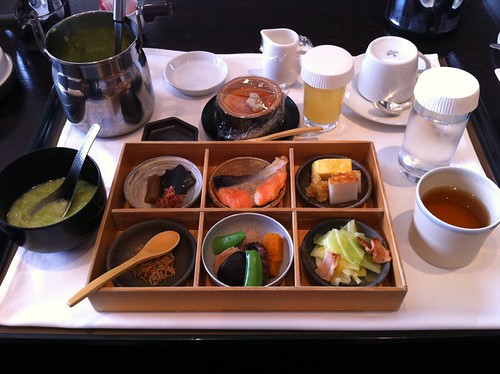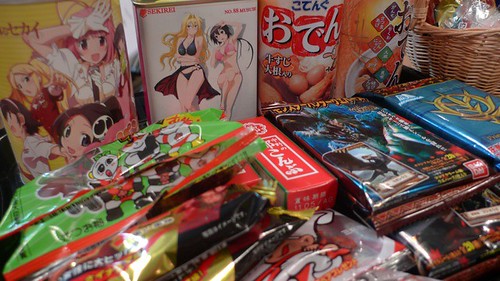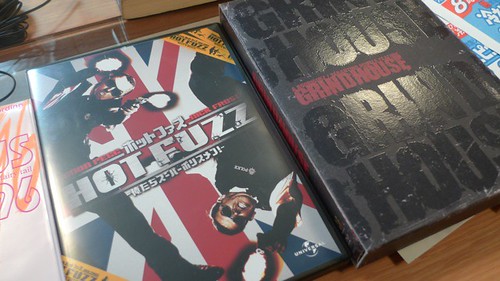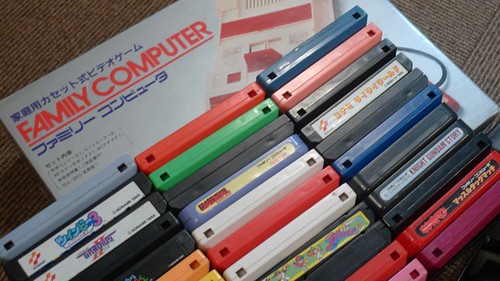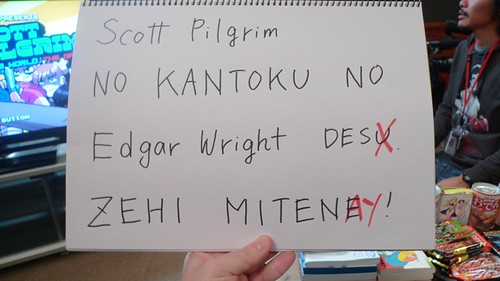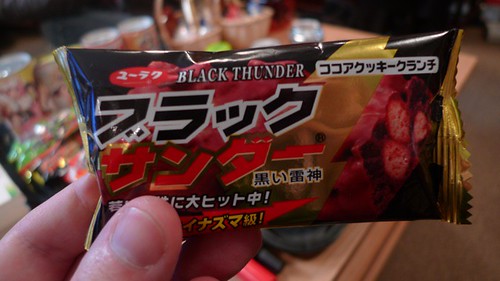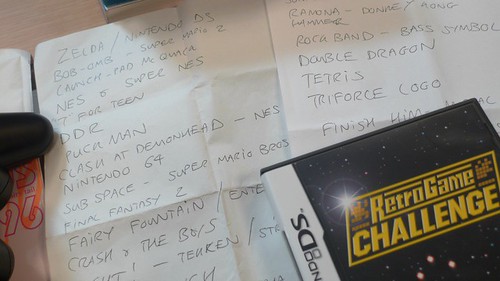 Recording a video commentary with Shinya Arino 有野 晋哉 for the Japanese BluRay of Scott Pilgrim!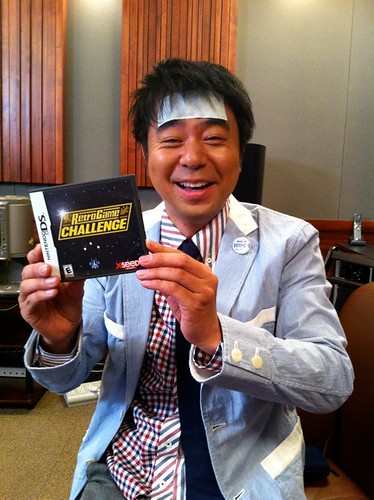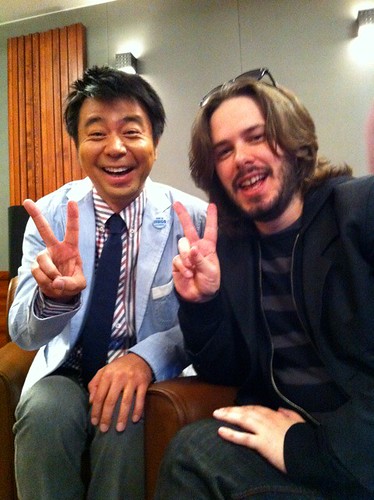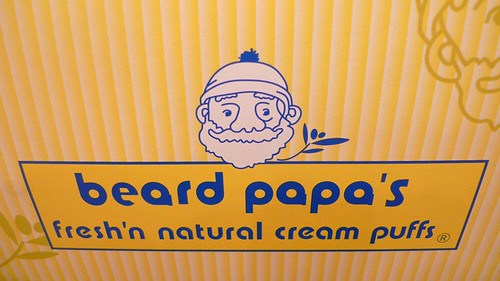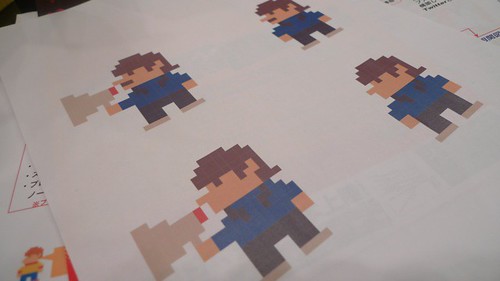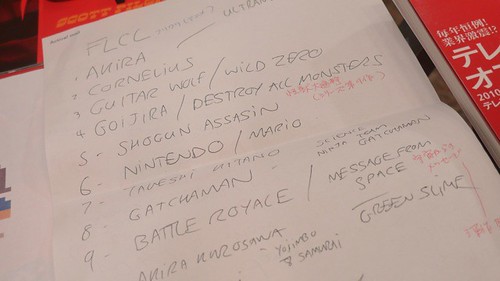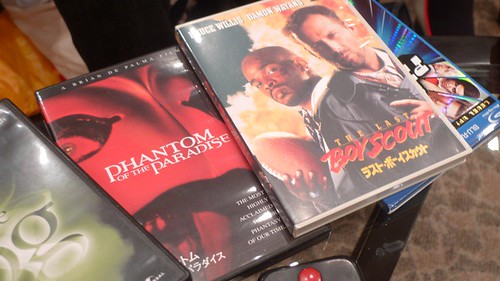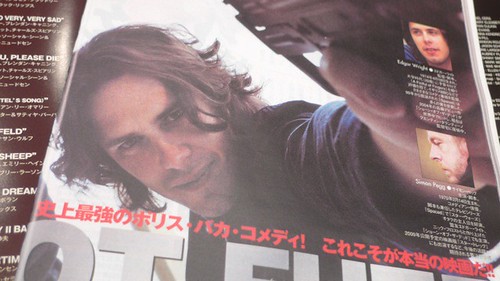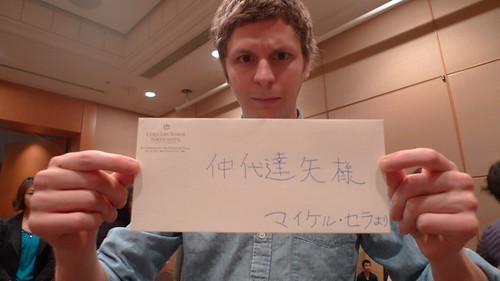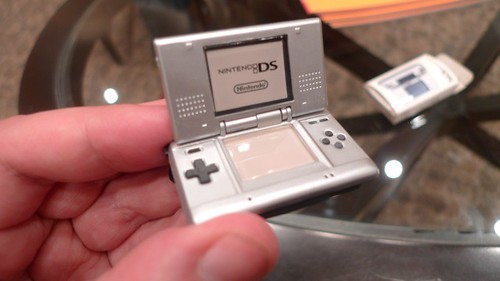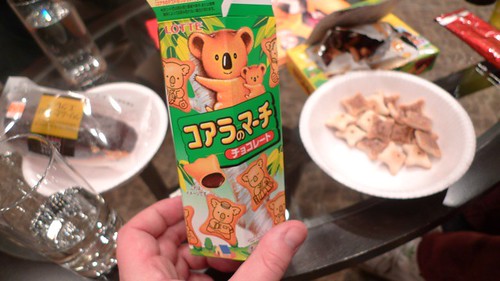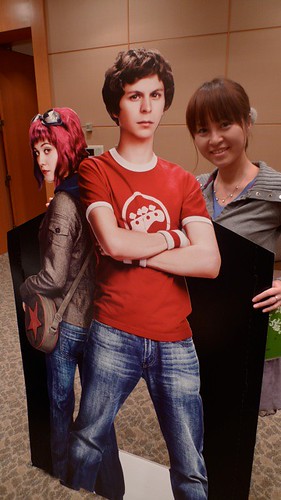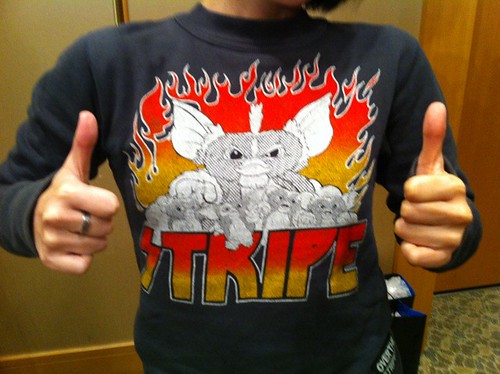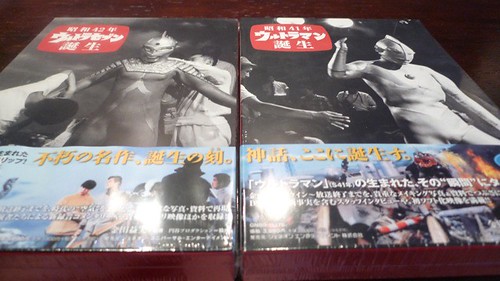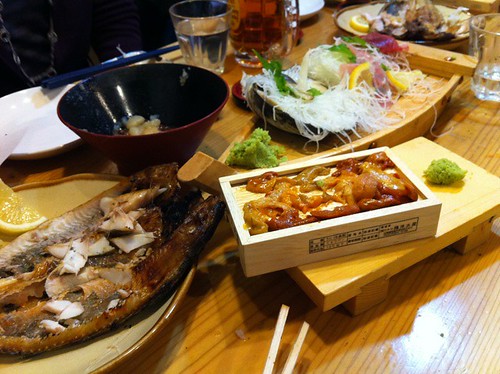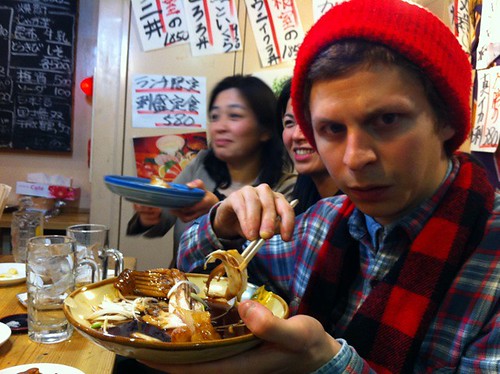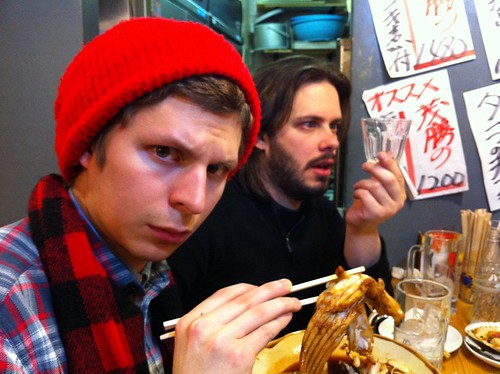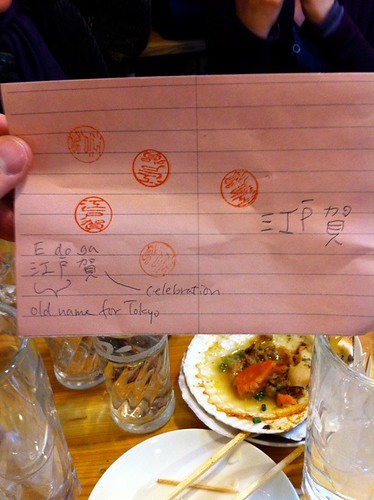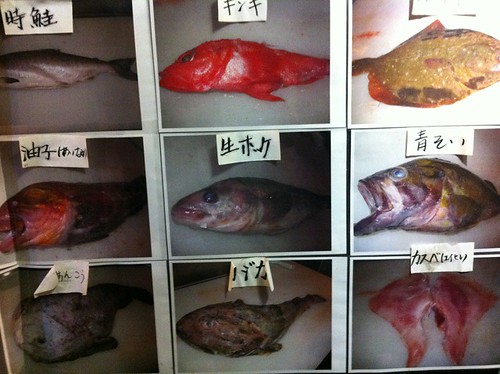 For the record, our expressions in the last two are just for comic effect. We LOVE the food. So much.