Those fine folks who run the Toronto Underground Cinema are throwing a FREE screening of 'Scott Pilgrim Vs The World' on Sunday November 20th to celebrate their win as Best Rep Cinema in TO's NOW magazine.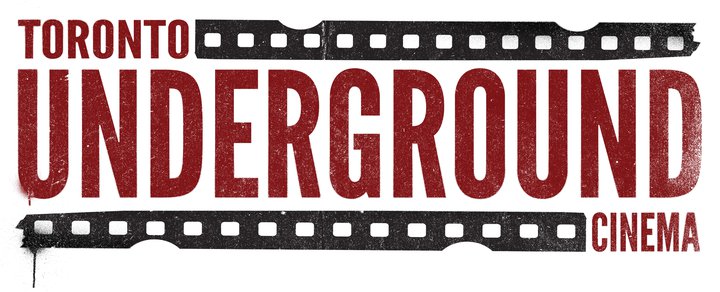 I have been to this funky picturehouse a number of times and did a mini Wright Stuff season there in August 2010 (as you can see in their short series THE REP). It's housed in a former Golden Harvest kung fu classics cinema and as the name suggests is deep, deep underground. I can only concur with the readers of NOW, that it's a cool place to see a movie and I'm proud they picked my film to pop some cinematic champagne with. Go enjoy. Details below.

Totorontontero by ~kastorcin on deviantART
Time: Sunday, November 20 at 9:30pm - November 21 at 12:30am
Location: Toronto Underground Cinema / 186 Spadina Ave Toronto, Ontario
On November 20th, at 9:30. Free screening.

Toronto, we can't thank you enough. Not only did you vote Toronto Underground Cinema as the best rep cinema in Toronto in Now Magazine's reader poll, but you've never once stopped showing us an outpouring of love and support. You aren't just awesome, you're epic. So epic in fact, we're going to show you "An epic of epic epicness" as our way of saying thanks.

Yes, We're showing the amazingly sweet Scott Pilgrim, one of our favourite films, for FREE! You've given us so much, it's the least we can do.

Thank you again, from the bottom of our hearts. Voting us the best Rep Cinema in Toronto left us speechless. We cannot thank you enough, but to start we hope you enjoy a great movie, on us.

See you Underground.

When: November 20th, 9:30 pm.
Where: Toronto Underground Cinema.
Tickets: FREE!