Ten years ago, we began principal photography on 'Shaun Of The Dead' in London. To celebrate we've decided to take you through every single day of production over the next month or two. Team Big Talk have gone through personal photos, stills, rushes and continuity photos to give you an unique day by day account of our shoot.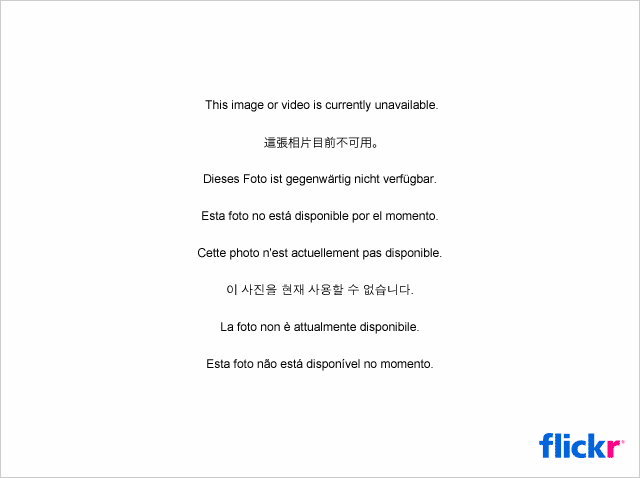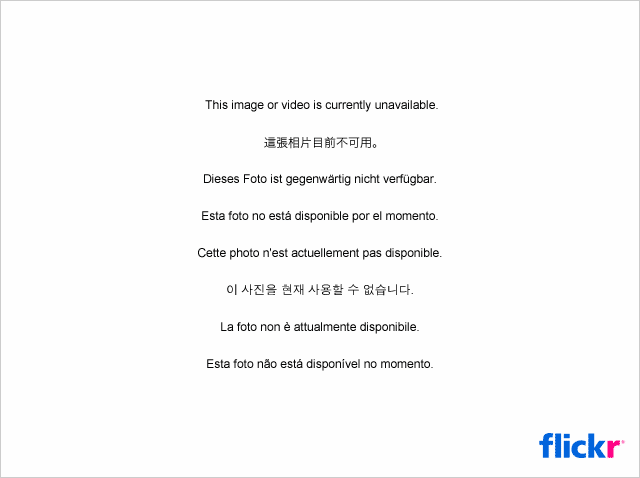 This was a tough day as I remember as the picturesque Mountview Road was not a great route for a low loader, the trailer where you shoot car footage from. So my memory of this day involves the sound of our car rig having to slowly back up instead of being able to loop around the neighbourhood. There were many minutes lost to the endless beeps of a rig reversing.
But we got some good shots. The ambulance with the twitching body bag and also the scene with the double amputee zombie who has been hit by Pete's car.
And Mountview Road is still a lovely view in North London, with or without zombies.