And so, ten years ago this was the final day of shooting of 'Shaun Of The Dead' in Ealing Studios. As you can see from the schedule above and the pictures below it was a full on day of mopping up and I remember racing from set to set shooting all the scenes at Shaun's house along with shots of the tooling up in the bathroom and zombies breaking through the trapdoor in the Winchester.
It's exhausting just thinking about it.
I hope that three days away from our last 'Cornetto' movie being released in the UK this has been a educational trip down memory lane. It's certainly brought the shoot back to vivid life in my memory.
Enjoy this last day of photos. You've got red on you.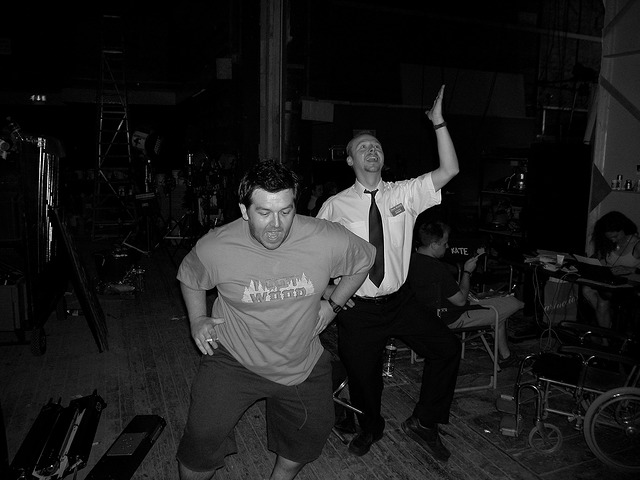 Final Slate of Principal Photography
Final Slate of Camera C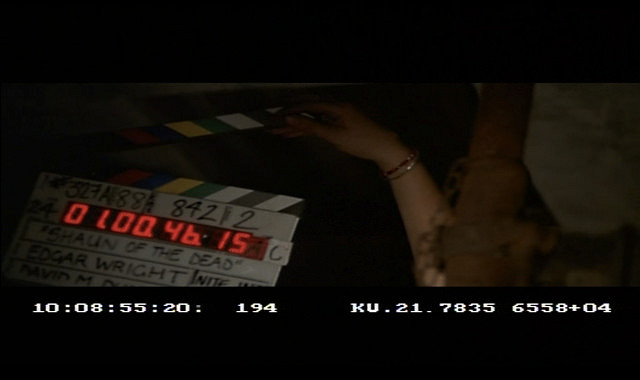 Final Shot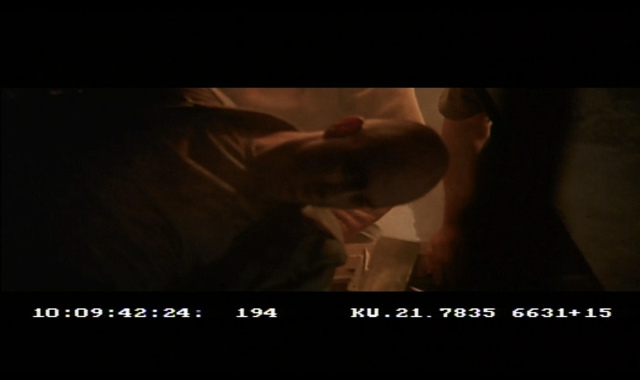 Final B Camera Slate from 2nd Unit
Huge, huge thanks to Lee Thomas, Nira Park, Leo Thompson, Marcus Rowland, Peter Serafinowicz and Simon Pegg for helping me put this together.