In Brooklyn this Saturday? Back on the big screen see 'Shaun' and 'Fuzz'. I will be there, schedule permitting.
While 'The World's End' screening at 8:45pm has already sold out there are a last few seats available to see Shaun and Fuzz.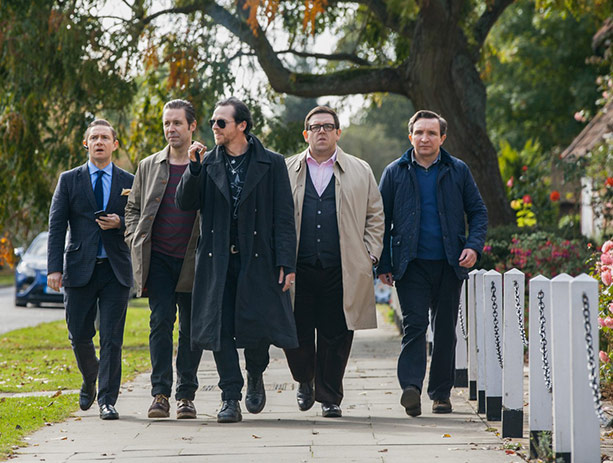 Brooklyn, NY | August 17th
SHAUN OF THE DEAD @ 3pm
HOT FUZZ @ 6pm
[SOLD OUT] THE WORLD'S END – Q & A with Edgar Wright, Simon Pegg and Nick Frost from 8:45pm
Peter Jay Sharp Building, BAM Rose Cinemas (Sold Out – Standby Line Only)
Get Tickets: Here.