Get down to Covent Garden on Monday evening and I will sign your brand new 'World's End' & 'Cornetto Trilogy' Blu Rays & DVDS.
See you there.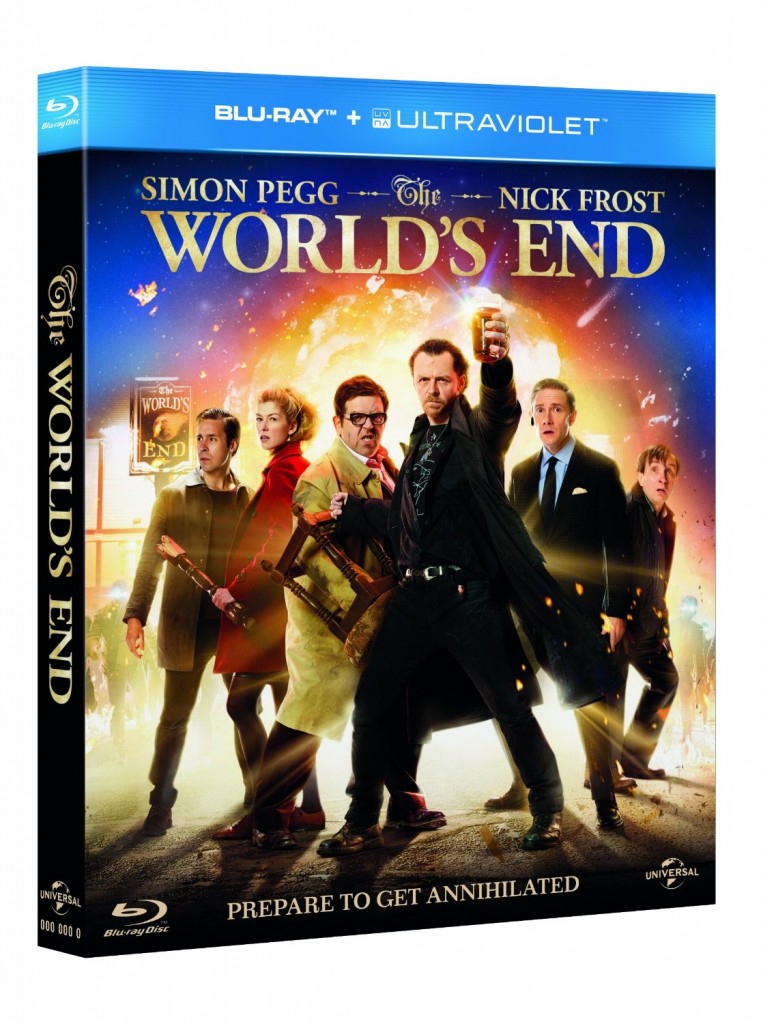 Edgar Wright will be signing copies of The World's End and The Cornetto Trilogy Box Set at our Covent Garden store on Monday 25th November at 5:30pm!

Please note that there are no wristbands/tickets for this event and entry will be on a first come, first served basis. Please do not bring items of memorabilia, only copies of the new release are being signed.

Fopp, 1 Earlham St, WC2H 9LL London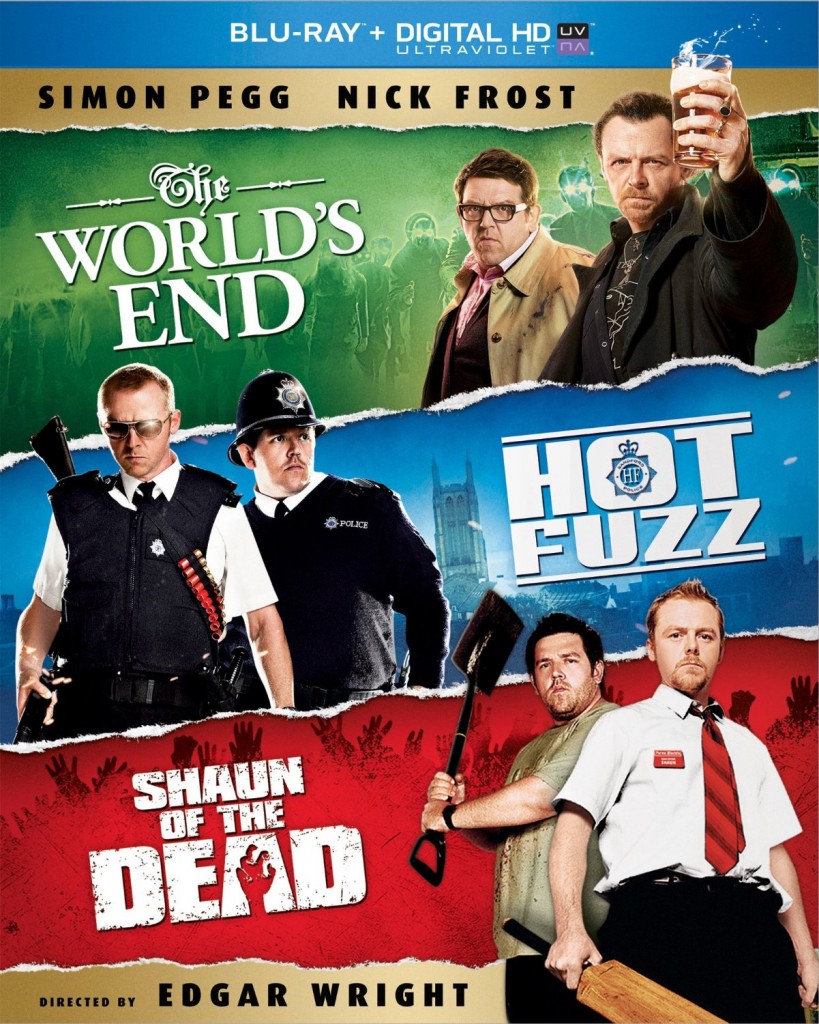 For more details go here.