This will make you feel old. My film 'Shaun Of The Dead' is 10 today.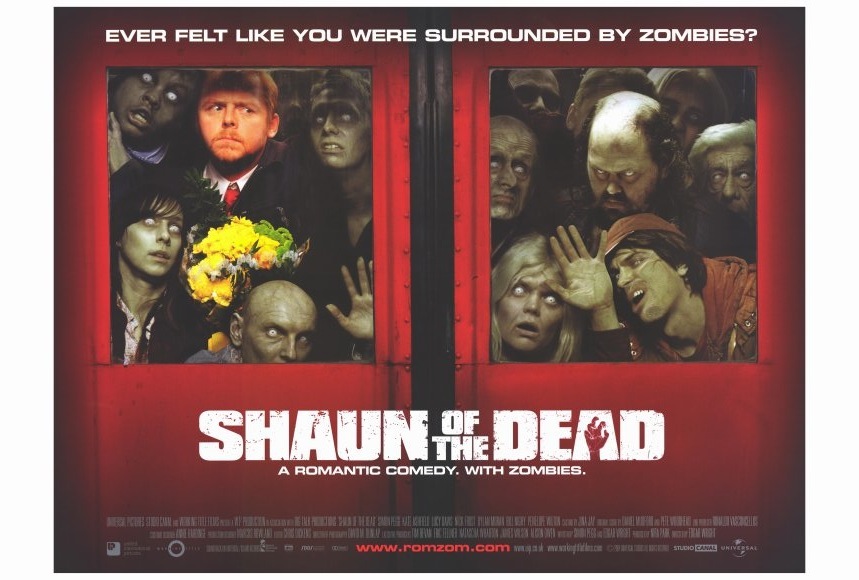 It was released on April 9th, 2004. But as a birthday gift for you, we've made available the screenplays for all three movies:
So please celebrate by reading the screenplays by myself and Simon Pegg for 'Shaun Of The Dead', 'Hot Fuzz' and 'The World's End' right here. Enjoy.
Choose your own adventure: