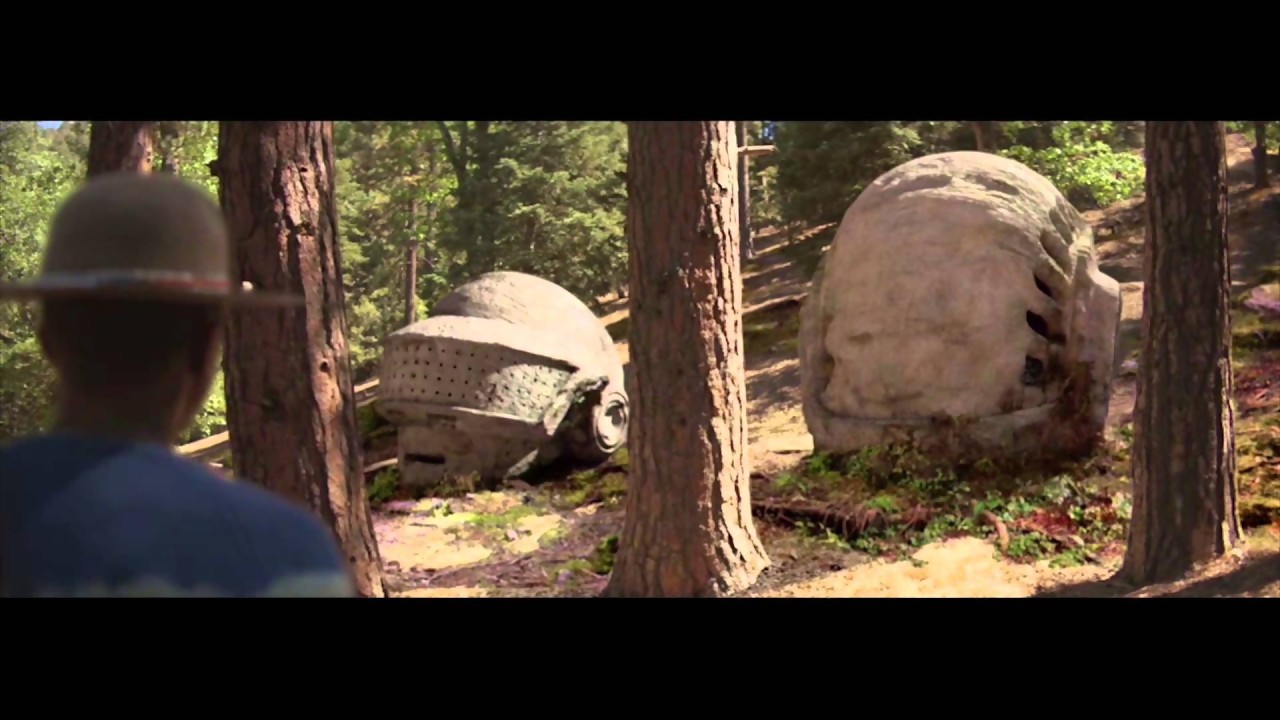 I have to thank Mr Williams, Thomas Bangalter, Guy-Manuel de Homem-Christo & Bryan Younce for getting me onboard for this video.
I have been a fan of Pharrell and Daft Punk since they both started out, so creating this video was a total trip. Thanks also to Missy, Michael and the team at DNA, Leo Thompson, Crille Forsberg, Bill Pope, Ethan Tobman, my big brother Oscar, Brad Allan, Fatima Robinson, Maya Krispin, Marcus Rowland, Jarrett Fijal, the whole crew of the video and the hard working team at the Mill in Los Angeles.
Enjoy.
For all my other music videos, click here.
Also check out these concept drawings for the stone helmets by brother Oscar.