As always I make my somewhat OCD end of the year playlist the easy way, by ranking them by play count on iTunes. Coming up then is a very accurate list of the songs that I have played the most in 2014 AD.
First, here are my albums that have got me through this year…
- IT'S ALBUM TIME by TODD TERJE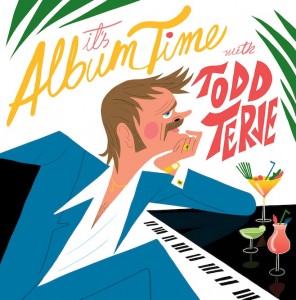 - ST. VINCENT by ST. VINCENT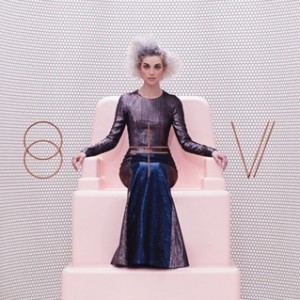 - THE GRAND BUDAPEST HOTEL (ORIGINAL SOUNDTRACK)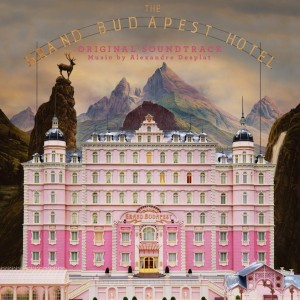 - SUN STRUCTURES by TEMPLES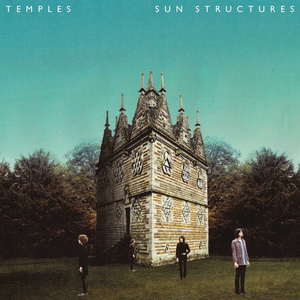 And now for my top 40 most played songs ranked by play count.
Enjoy and have a Happy New Year.
MY FAVOURITE SONGS OF 2014 BY PLAYCOUNT
61 Digital Witness - St. Vincent
44 The Society of the Crossed Keys - Alexandre Desplat
43 Come Get It Bae - Pharrell Williams
38 Touch the Leather - The Fat White Family
37 Ride Into the Night- Axxa/Abraxas
34 Funny – The Black Lips
34 Cast a Shadow - Coves
34 Oh Joy - Todd Terje
33 Seasons (Waiting On You) -Future Islands
33 Shelter Song - Temples
32 Talking Backwards - Real Estate
32 Disco//Very - Warpaint
31 Kong - The Notwist
30 All Under One Roof Raving - Jamie xx
27 I'm Aquarius – Metronomy
26 Drip - Howler
23 Right On, Frankenstein! - Death from Above 1979
22 High - Freddie Gibbs & Madlib
22 Boys - Sky Ferreira
21 Figure It Out -Royal Blood
21 Dogs - Sun Kil Moon
20 Tiswas - Sleaford Mods
19 I Found a New Way - Twin Peaks
17 minipops 67 [120.2] [source field mix] - Aphex Twin
17 Put Your Number In My Phone - Ariel Pink
17 Two Weeks - FKA twigs
15 Do It Again - Röyksopp & Robyn
14 Archie, Marry Me - Alvvays
14 The Heat - Jungle
14 Passing Out Pieces - Mac Demarco
13 Close Your Eyes (And Count to Fuck) - Run The Jewels
13 I Know It's a Good Thing - Shamir
11 Can't Do Without You - Caribou
11 The Selfish Giant - Damon Albarn
10 Had Ten Dollaz - Cherry Glazerr
9 New Dorp. New York (feat. Ezra Koenig)- SBTRKT
9 Bury Our Friends - Sleater-Kinney
8 Super Rat - Honeyblood
8 Take Me in Your Army - Julian Casablancas + The Voidz
8 West Coast - Lana Del Rey