I would like to wish a very happy 21st birthday to Big Talk Productions, I have worked with Nira Park and Big Talk Productions since way back in 1997.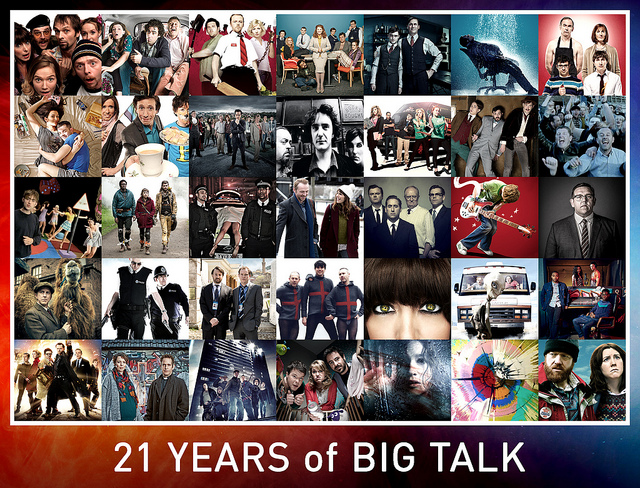 The above images contain just a few of the films and shows that Big Talk have made, including my own work such as 'Spaced', 'Shaun Of The Dead', 'Hot Fuzz', 'Scott Pilgrim Vs The World' and 'The World's End', as well as 'Black Books', 'Rev', 'Attack The Block', 'Sightseers', 'In Fear' and the upcoming 'Man Up' - among too many others to list.
They have been a great home to me and I can't wait to do more.
As always I make my somewhat OCD end of the year playlist the easy way, by ranking them by play count on iTunes. Coming up then is a very accurate list of the songs that I have played the most in 2014 AD.
First, here are my albums that have got me through this year…
- IT'S ALBUM TIME by TODD TERJE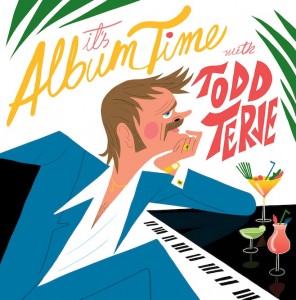 - ST. VINCENT by ST. VINCENT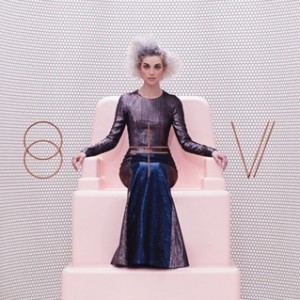 - THE GRAND BUDAPEST HOTEL (ORIGINAL SOUNDTRACK)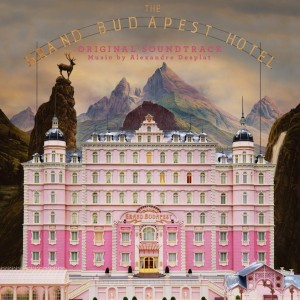 - SUN STRUCTURES by TEMPLES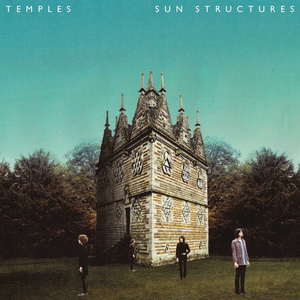 And now for my top 40 most played songs ranked by play count.
Enjoy and have a Happy New Year.
MY FAVOURITE SONGS OF 2014 BY PLAYCOUNT
61 Digital Witness - St. Vincent
44 The Society of the Crossed Keys - Alexandre Desplat
43 Come Get It Bae - Pharrell Williams
38 Touch the Leather - The Fat White Family
37 Ride Into the Night- Axxa/Abraxas
34 Funny – The Black Lips
34 Cast a Shadow - Coves
34 Oh Joy - Todd Terje
33 Seasons (Waiting On You) -Future Islands
33 Shelter Song - Temples
32 Talking Backwards - Real Estate
32 Disco//Very - Warpaint
31 Kong - The Notwist
30 All Under One Roof Raving - Jamie xx
27 I'm Aquarius – Metronomy
26 Drip - Howler
23 Right On, Frankenstein! - Death from Above 1979
22 High - Freddie Gibbs & Madlib
22 Boys - Sky Ferreira
21 Figure It Out -Royal Blood
21 Dogs - Sun Kil Moon
20 Tiswas - Sleaford Mods
19 I Found a New Way - Twin Peaks
17 minipops 67 [120.2] [source field mix] - Aphex Twin
17 Put Your Number In My Phone - Ariel Pink
17 Two Weeks - FKA twigs
15 Do It Again - Röyksopp & Robyn
14 Archie, Marry Me - Alvvays
14 The Heat - Jungle
14 Passing Out Pieces - Mac Demarco
13 Close Your Eyes (And Count to Fuck) - Run The Jewels
13 I Know It's a Good Thing - Shamir
11 Can't Do Without You - Caribou
11 The Selfish Giant - Damon Albarn
10 Had Ten Dollaz - Cherry Glazerr
9 New Dorp. New York (feat. Ezra Koenig)- SBTRKT
9 Bury Our Friends - Sleater-Kinney
8 Super Rat - Honeyblood
8 Take Me in Your Army - Julian Casablancas + The Voidz
8 West Coast - Lana Del Rey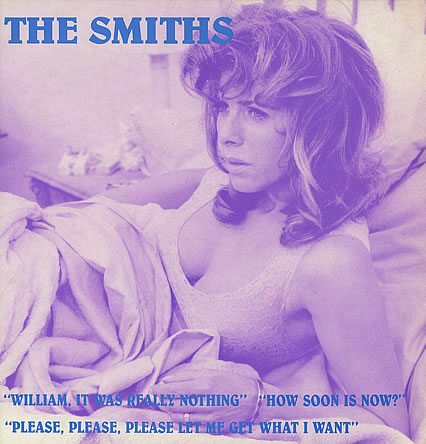 'Hot Fuzz' was Billie Whitelaw's final film. She told me it would be in the summer of 2006, on her final day of the shoot. When she walked into the Market Place in Wells, Somerset to film her part of the climatic action, she greeted me and we hugged. I was very fond of her and felt like her long lost nephew sometimes. That morning, she breezily said "This is it, this is my last day in the movies". I replied "Billie, don't say that, it makes me sad". It was a bittersweet moment, but she seemed very firm about this notion, much as I protested that it may not be the case. She was right.
Billie was so happy shooting that day. And I mean literally, as some of her final setups involved her letting rip with several rounds from a sub machine gun. Even this was not a novelty to her, ("I had a machine gun in a film called 'Tangiers', darling."). Indeed Billie really had done it all before.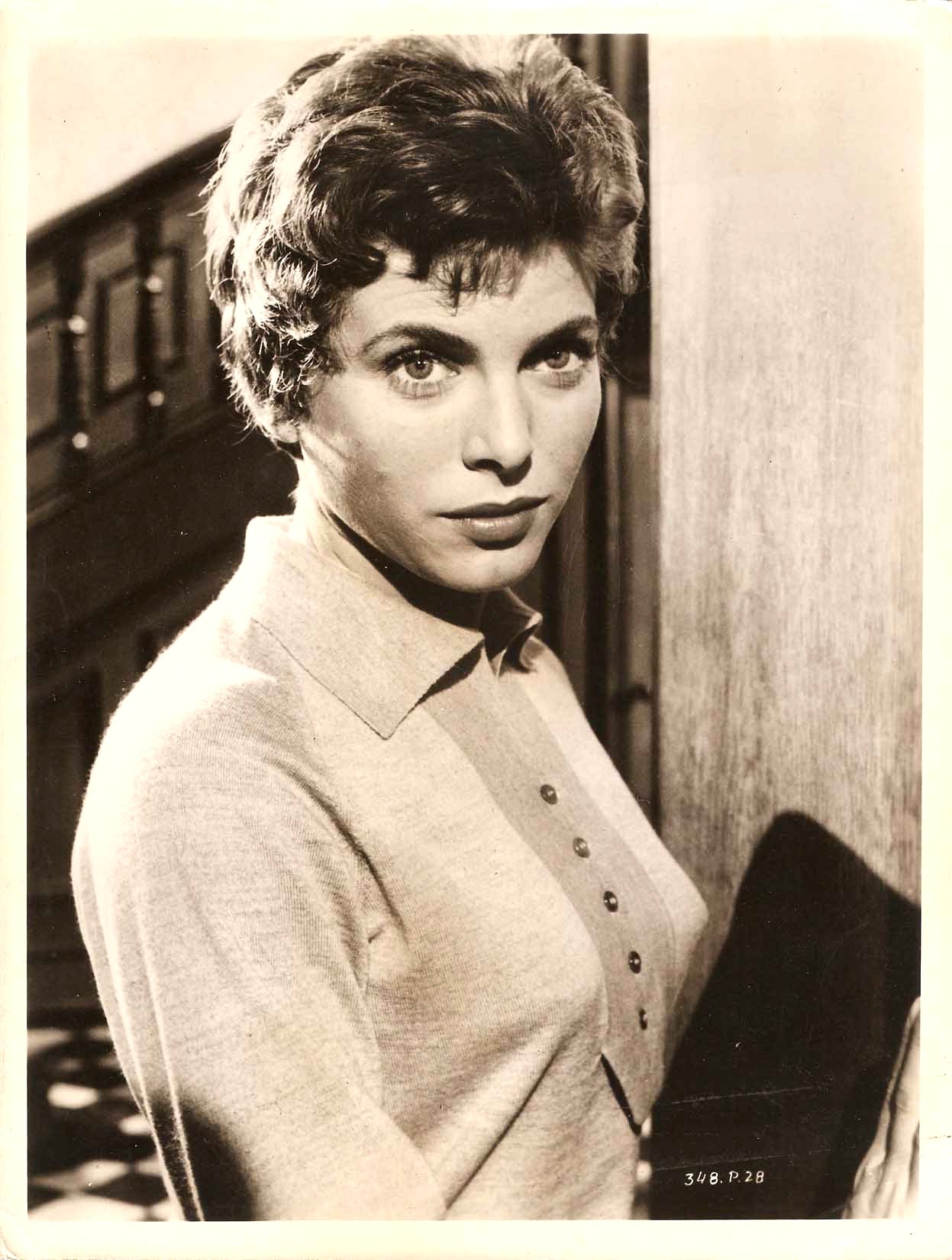 Her career was so distinguished that I felt nervous even suggesting her for our movie. She was the great Samuel Beckett's muse, she was directed by Alfred Hitchcock in 'Frenzy', she was iconic as the terrifying Mrs Baylock in 'The Omen'. Her list of TV, stage and film credits comprises a history of British culture. She was both very proud of her career and sometimes amusingly dismissive. Like the geek I am I would prod her about her filmography. Sometimes I would get a great anecdote about Hitch, sometimes my enquiries about genre films she'd been in would be slapped down ('Darling, I don't give a shit about 'Twisted Nerve'). She made me laugh a lot. She had a wicked sense of humour and could be devastatingly funny.
When Simon Pegg and I wrote the part of Joyce Cooper in 'Hot Fuzz' we wrote that the character was a 'Billie Whitelaw type'. Could we get her? It seemed unlikely as she hadn't worked for a few of years and we were initially told that she'd retired. As the cast came together and we had a growing ensemble of Jim Broadbent, Edward Woodward and Kenneth Cranham among others, it seemed worth pursuing her again. After badgering her agent about the possibility, we were then told she would like to come in and meet for the role.
I met her for the first time in Working Title's old offices on Oxford Street. There was an embarrassing case of crossed wires where I had been told she would come in and read, but when she did sit down with me she was a little taken aback at the suggestion of her reading. I wasn't expecting her to, but I felt like I had insulted the great woman by asking her to read the scenes with me. She said, "Darling, I haven't read for a part in twenty years'. I was so mortified that I had offended her. Of course she didn't need to read, she was a two time Bafta winner, a CBE, she was Billie Whitelaw for Christ sakes. She saw my look of deep embarrassment and said 'Oh fuck it, let's read."
And then, the great Billie Whitelaw was acting in front of me. And it was magical.
It turns out there was an extra connection that convinced Billie to do my film. We had shot a scene from 'Shaun Of The Dead' in Billie's son's flat. The interior scenes in Kate Ashfield's apartment in the movie were in Brookfield Mansions, in Highgate West Hill, a flat owned by Matthew Muller. He had told Billie that 'Shaun' was good and that she should do our film. I am forever thankful for his recommendation.
During the shoot, she was funny and sharp and it was a joy to see her at work. Frequently the camera frame would be full of legends, seeing Billie Whitelaw and Edward Woodward share the screen was such a thrill. Even in a cast full of great British actors, Billie was pretty peerless. Even Kenneth Cranham was totally wowed by her, she had been a teenage crush of his.
On Billie's final day of the shoot, we filmed her action scenes and her screaming 'Fascist!' at top volume. I am pleased to say that her final shots on 35mm was some super slow motion footage of her firing this machine gun. My drama teacher Mr Wild came down to set and watched her shooting. She was one of his favourite actresses and he stood off to the side watching her work with a huge smile on his face.
When Billie wrapped, I asked the crew to give her the customary round of applause. ("Ladies and gentleman, that's a wrap on Miss Billie Whitelaw") But this hearty applause was felt very deeply as she now announced to the crew that while she'd had a wonderful time, this was her last day in the movies. I didn't want to believe it.
I only saw her one more time, when she came in to do some ADR in the mix and watched some scenes of the movie. She thought it was all a hoot and was very happy she'd done it. Sadly she couldn't make the actual premiere of the movie and I'm sorry to say I didn't see her again.
If I have another major regret, it's that in the rush of filming, I forgot to introduce Billie to my old drama teacher. I later apologised to Mr Wild profusely and said I was terribly sorry for not making the intro. He said, "Oh don't worry, seeing you directing Billie Whitelaw was enough."
My deepest sympathies go out to Billie's family and to her son Matthew.
Your Mum was the best.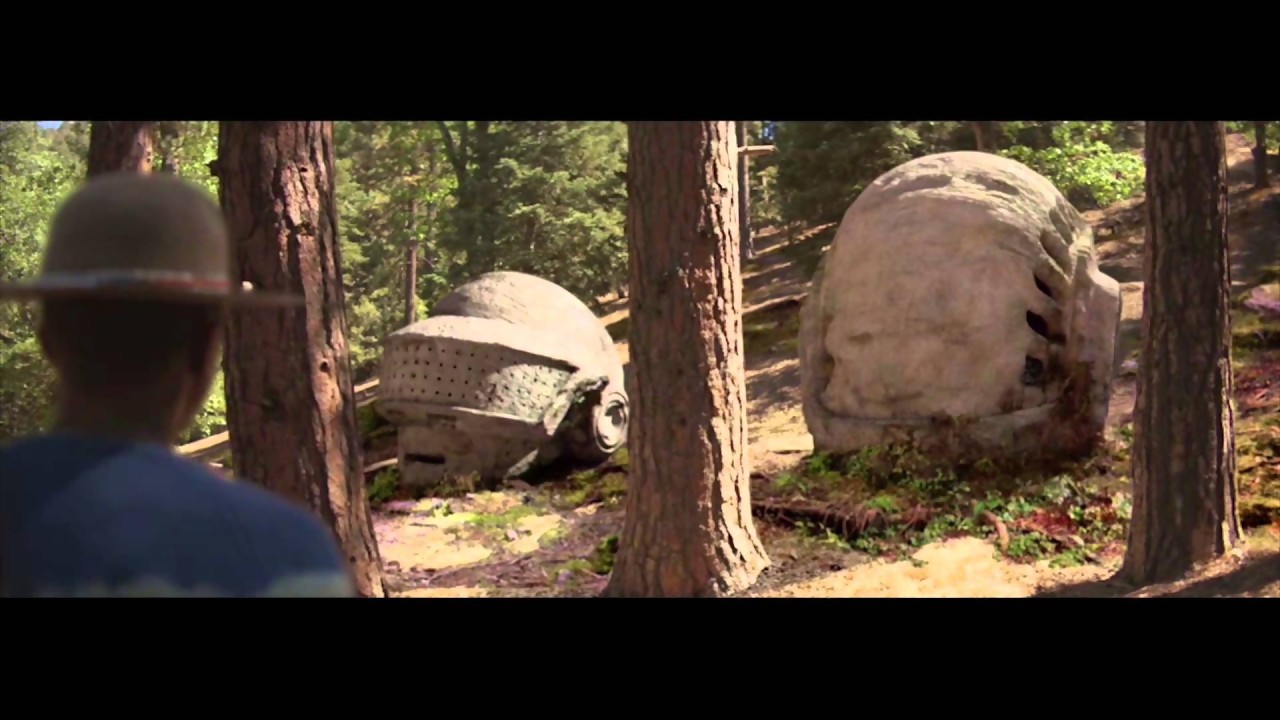 I have to thank Mr Williams, Thomas Bangalter, Guy-Manuel de Homem-Christo & Bryan Younce for getting me onboard for this video. Read more
I directed a few music videos between 'A Fistful Of Fingers' in 1995 and 'Spaced' in 1999. There were three for a band called 'Ruth' that I can't seem to find online. And another one for The High Llamas for 'Nomads' that I directed when I was 22 and didn't really know what the hell I was doing.
After 'Spaced' was finished in 2001, I directed a few more music videos while writing and developing 'Shaun Of The Dead'. It was a funny period for music videos as the budgets were plummeting because of file sharing. Interestingly each of these videos had a lower budget than the last. That meant a lot of favours pulled in every department. Still, the best thing about doing them is to try out new techniques.
Here they are…
After Hours ~ The Bluetones – dir. Edgar Wright (2002)
This was my second video for The Bluetones (the first being 'Keep The Home Fires Burning') and is still one of my favourite things I've done. The Bugsy Malone homage came about because I remarked how Mark Morriss' song had a Paul Williams flavour. The video is comprised (mostly) of a single Steadicam shot, of which we did 9 takes.
Choreography was by Litza Bixler, who also did the Don't Stop Me Now sequence in Shaun Of The Dead. Where are the kids now?
Psychosis Safari ~ The Eighties Matchbox B-Line Disaster – dir. Edgar Wright (2003)
This is a very low budget video I did for EMBLD for a single off their incredible debut album, HORSE OF THE DOG. The animation is by my big brother, Oscar Wright, Matt Piper and John Yeo. Am still proud of this video and still love the song. If you have never heard that album, it's still fearsome.
Blue Song ~ Mint Royale – dir. Edgar Wright (2003)
Back in 2003, I remember Mint Royale's label questioning my casting of Noel Fielding and Julian Barratt in this video. They wanted someone bigger, despite our low budget and the fact that both actors would work for free to help me out. I told the label that they would soon be huge. Cut to a few years later and they are now cult superstars all over the planet. See the young Boosh boys along with Michael Smiley and Nick Frost in my getaway driver musical number.
Summer ~ Charlotte Hatherley – dir. Edgar Wright (2004)
Here's a video I did after 'Shaun' for the talented Miss Hatherley from her 'Grey Will Fade' album. The video contains an enormous amount of animation, flashcuts and subliminal frames (by the likes of Oscar Wright, among many others). It took an age to edit and failed the television standards epilepsy test 57 times before we got it passed.
Bastardo ~ Charlotte Hatherley – dir. Edgar Wright (2005)
Here's the last video I directed in this period. Again it comes from the 'Grey Will Fade' album and it features a cast of David Walliams, Simon Pegg, Lucy Davis, Lauren Laverne, Alice Lowe and Julia Davis. This video cost 6K and was the result of a lot of hard work and pulled favours. It took so long to edit that it still exhausts me to watch. Ultimately it put me off doing music videos for a long while as you could only ask for favours so many times. But there is a lot of artwork and photography in this rapid fire clip and I'm staggered at what we all managed to achieve.
That was the last video I did. Well, until this…