I would like to wish a very happy 21st birthday to Big Talk Productions, I have worked with Nira Park and Big Talk Productions since way back in 1997.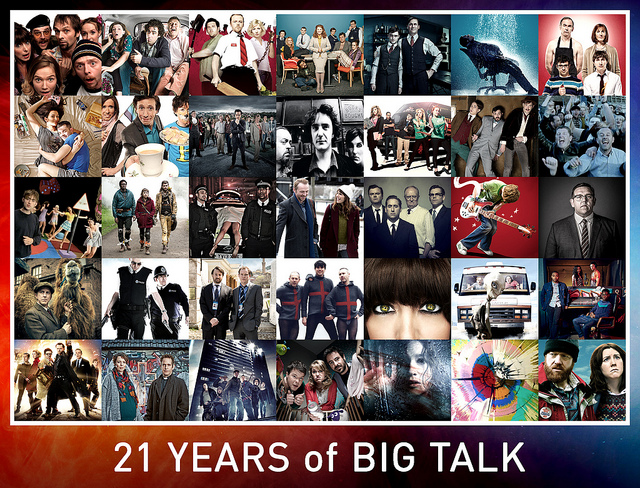 The above images contain just a few of the films and shows that Big Talk have made, including my own work such as 'Spaced', 'Shaun Of The Dead', 'Hot Fuzz', 'Scott Pilgrim Vs The World' and 'The World's End', as well as 'Black Books', 'Rev', 'Attack The Block', 'Sightseers', 'In Fear' and the upcoming 'Man Up' - among too many others to list.
They have been a great home to me and I can't wait to do more.