Winslow Leach Forever!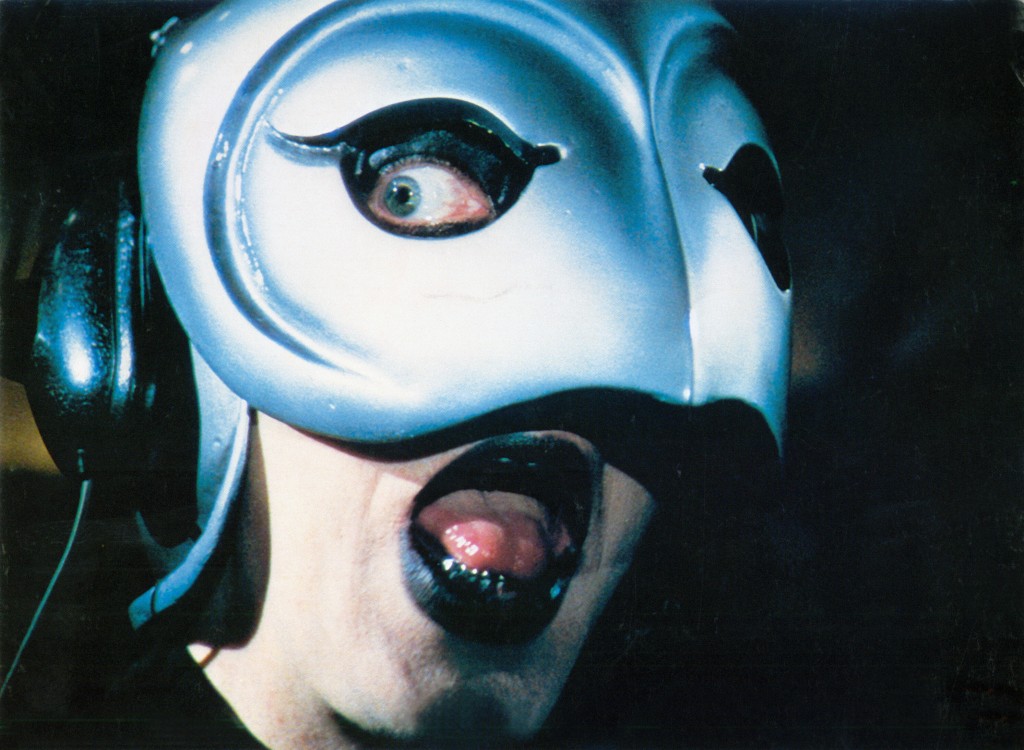 Yesterday, I was moving house and found a scrap of paper that someone had handed to me in December at the New Beverly. I had believed it had been lost, but instead it had been in a jacket along with a bunch of receipts since before Christmas. I was glad I found it.
On it was William Finley's e-mail, the great character actor and the star of one of my favourite movies, Brian De Palma's 'Phantom Of The Paradise'.
An audience member gave it to me at one of my Wright Stuff shows and said he was a family friend of the Finleys. He told me that William was a fan of my work and especially loved the 'Phantom' references in 'Scott Pilgrim'. That was great to hear, especially since I screened 'Phantom' at my very first Wright Stuff double with Paul Williams back in 2007.
I felt a little odd e-mailing him somewhat out of the blue, but I realised I should write, before I lost the scrap of paper forever in my move.
This was my mail.
From: Edgar Wright
Sent: Saturday, April 14, 2022 2:42 PM
Subject: From Edgar Wright

Dear Mister Finley,

A friend of yours gave me your e-mail and said to drop you a line. I trust this is okay.

I am a huge fan, especially of 'Phantom' as I am sure you know.

Hope all is well.

Lovely to meet you on here.

Edgar
And the reply just over an hour later.
Subject: Re: From Edgar Wright
Date: 14 April 2022 15:56:40 PDT
To: Edgar Wright

Dearest Edgar,

Susan Finley here, William's wife. I guess you must have had a very strong
connection to William. He was ill and just died today at 11:00AM.

William was a huge fan of yours and loved the Phantom references in your films.
Especially "Scott Pilgrim." Our son Dashiell, who is just graduating NYU film and his dad
have been passionate fans since "Shaun of the Dead."

Wish I could have read him your e-mail.

All the best,
Susan
I was, and remain, speechless and heartbroken.
I first saw William Finley in 'Phantom Of The Paradise' when I was 12 on British television. It made an indelible mark on me, not least because of Finley's amazing twin performance as Winslow Leach and the Phantom. It was one of those unique characterisations that absolutely embodies the spirit of the movie.
As well as 'Phantom', Finley was also great in a number of other De Palma films, the cult classic 'Sisters', the very underrated 'The Fury' and most recently in 'The Black Dahlia'. I actually clapped with delight when I saw him in the latter.
He also provided (uncredited) the voice of 'Bobbi' in De Palma's masterpiece 'Dressed To Kill'. Anyone who has seen that movie knows just what a truly great part that was.
Other roles included Marshall Brickman's underseen and underrated comedy 'Simon' with Alan Arkin and also grindhouse epics like Tobe Hooper's 'Eaten Alive' and the bonkers 'Silent Rage' (also referred to in 'Hot Fuzz').
I always wondered if anyone caught the nods to 'Phantom Of The Paradise' in my movies and as heartbroken as I am to realise I will never meet him, I am glad he was the person that did.
My thoughts and love go out to the Finley family and I hope that his son Dashiell gets to work on as many weird and wonderful films as his father.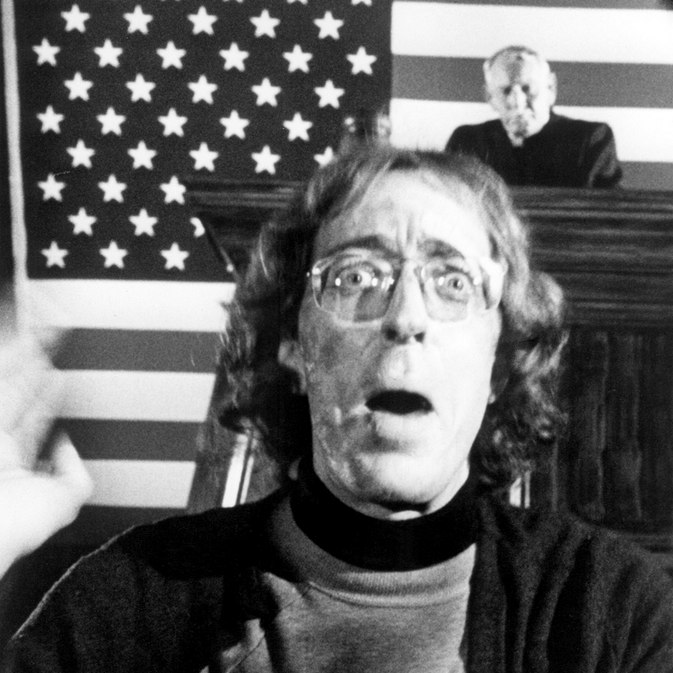 If you've never seen 'Phantom Of The Paradise', you can pay no better tribute to the great man by watching it tonight.
Here, from that movie, is William Finley singing 'Faust' by Paul Williams.
Rest in peace William Finley. Love live Winslow Leach.
E-mails reprinted with permission of Susan Finley.