Photo Credit: Tom Wallace, Star Tribune
Read more
Spaced is now on Hulu. You can now view the entire series here or from the widget below.
* Within the United States only.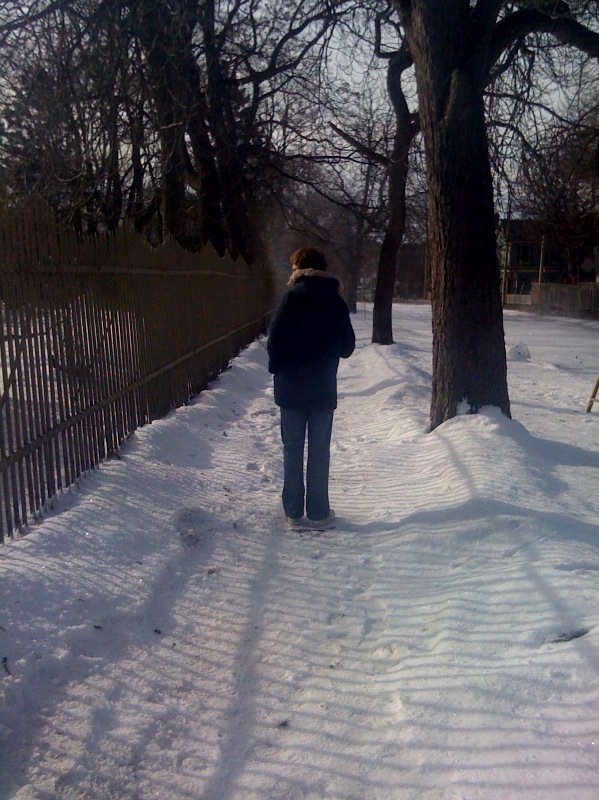 By B.P.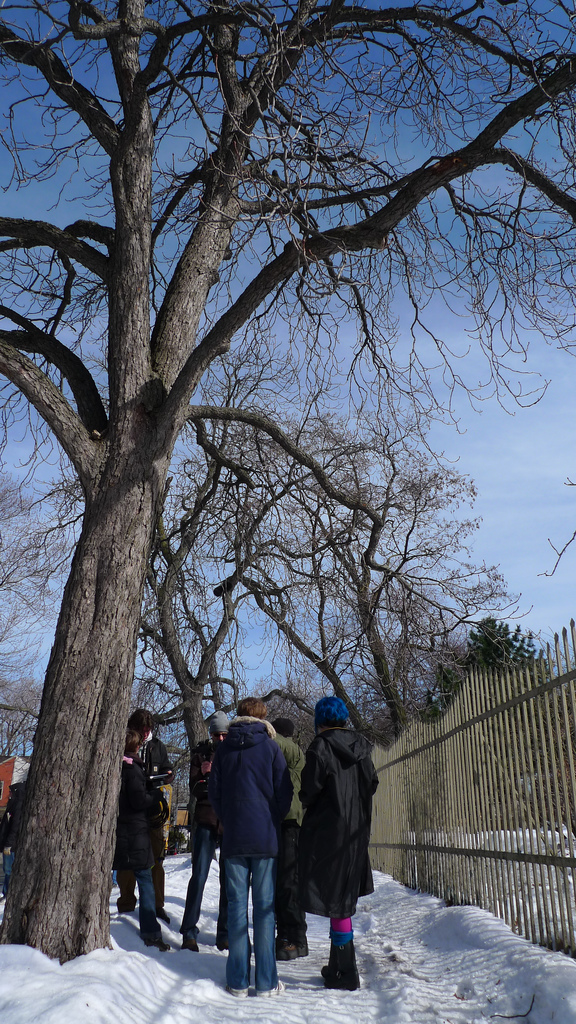 By E.W.
Yes, here's a double blog with some links of interest…
First up, MTV.COM asked me to come up with my Top 10 Movie Badasses. No prizes for guessing my number one, but there are some other entries that may surprise.
Next up, TOTAL FILM.COM did an article on the great TRAILERS FROM HELL site and singled out my SUSPIRIA commentary (including a rant against Hollywood Forever snarky hipsters).
The lovely Dan Palmer pointed out this curious video blog from Ashton Kutcher.
Ostensibly it is an apology from him to his noisy neighbours, but look at the moment 44 seconds from the end and spy what is on his whiteboard to-do list. A certain "Hot Fuzz". Is he planning on watching it? Perhaps with Demi Milf? Either way, how very intriguing.
And finally, I must say that along with several of my other haunts this year, I was sad to discover this week that my favourite video shop in NYC, KIM'S VIDEO on St Marks Place is a-closing down. With this, Indie 103.1 and the double whammy of The Astoria and The Metro in London, I am starting to feel that all my personal worldwide haunts are becoming extinct.
Tis a weird old time, 2009. Let's hope it gets better.