I saw Alice and Steve's short in 2007 and told them it had the makings of a good movie.
Five years later it's a great film directed by Ben Wheatley.
It's out today. Go see it!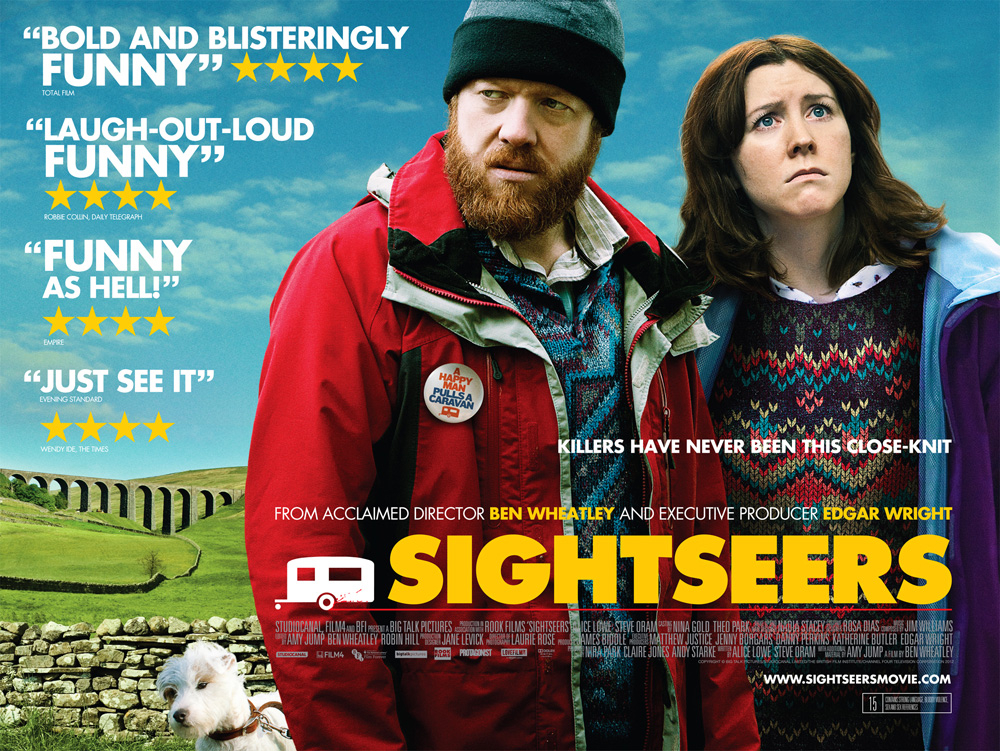 Sightseers is now on general release in the UK. The third film from award-winning director Ben Wheatley (Down Terrace, Kill List), Sightseers is written by its stars, Alice Lowe and Steve Oram with additional material by Amy Jump.
Distributed by Studiocanal in the UK, the forthcoming comedy is a Big Talk Pictures production in association with Rook Films. It is produced by Nira Park (Big Talk Pictures) and Claire Jones and Andy Starke (Rook Films), and executive produced by Edgar Wright, Matthew Justice, Danny Perkins, Jenny Borgars and Katherine Butler. Big Talk's development of the film was funded by Film4 and the BFI Film Fund. The film is financed by StudioCanal, Film4 and the BFI Film Fund.
Trailer
The following is a translation and expansion of this page it is also reproduced at the bottom of this post.
Itoh Tomohiko - Anime Director, Assistant Director on "Summer Wars" & Director on "Seikimatsu Occult Gakuin"
Working in animation, one often hears terms like "real-life anime" or "anime-like."

With recent advances in CG technology, these categories have popped up more and more. But this is not what we should be looking for, instead I appreciate films that are plain fun! "Scott Pilgrim" is exactly that. I expect that it would be impossible to appreciate the film without having seen it, it is hard to convey in words. But don't let that deter you from watching it!

If you are the least interested in the themes of this movie, go and see it!!
Ryouichi - Administrator of the Film Critic site "Hakaiya"
Comic adaptions tend to be boring teenage stories, while video game movies are usually mindless action flicks. "Scott Pilgrim vs. The World" is different. It is an adaptation of the very spirit of comics and video games. It's incredibly fun to watch!
Suda Goichi (suda 51) - CEO/Video Game Designer, Grasshopper Manufacture Inc. (No More Heroes)
I love "Scott Pilgrim" for celebrating Video Games, Comics, and Guitars as the pinnacle of pop culture. The movie made me a fan of Edgar Wright, as well as Bryan Lee O'Malley. And, finally, a huge fan of Sex Bob-Omb!
Kusuno Ichiro - Screenplay Writer & Editor http://j.mp/ecDe2P
When I watched "Shaun of the Dead," I was filled with envy."How can this guy produce suchan enjoyable film at such a young age?" Watching Hot Fuzz, I thought "I want to be friends with this guy." Now, after watching "Scott Pilgrim vs. The World," my feelings are more like, "Let me get you a sandwich, sir!" Edgar is the most trustworthy teenage mind in an adult body on this planet!
Watanabe Rintaro - Screenplay writer/editor, Originator of the Hot Fuzz release petitions
This is a completely new type of movie! Who would've expected the filmmakers to pay homage to video games to this extent? Edgar Wright rules!
Yoshida Mian (formerly Junkhunter Yoshida) - former Pro wrestler, game/movie columnist. http://j.mp/iiPyyD
"Scott Pilgrim vs. The World" proudly showcases its inside jokes aimed at viewers familiar with video games. This is one of its strengths, but be aware that you will become as involved in trying to decode these little bits as in a great action adventure game!
Sakaguchi Hironobu - Creator of Final Fantasy & owner of Mistwalker (The Last Story).
I've got it on my macbook, and watch it everytime I'm on an airplane. That's how fun it is. Starting with my 17year old daughter, the entire family has become Scott Pilgrim fans!
This movie's genre is "Teen Fantasy Rock Musical Fighting Love Cheater Romance Fantastic Action Comical Adventure High Speed Leisure-Land Rollercoaster Game Geek Cute Sister Allstar Cast Over-The-Top Teen Movie!"

Not going to watch it? What are you, stupid? Go and see it!
Takao Nakano, Director and Screenplay Writer
Not only films, but our entire world is sinking into darkness that is confused for "reality." But reality is more colorful, cheap, and cruel. This is the story of "Edgar Wright vs. The World," fighting alone against a dark time.
Scott Pilgrim vs. The World mashes together reality and fiction to take its viewers on a joyride of unpredictable events! Each battle being a completely different experience, a bag of treats, each tastier than the last.

If you were to picture a string of completely absurd events, yet they still manage to touch - and sometimes pierce - your heart, and turn that into a movie? Scott Pilgrim is exactly that kind of film.
Hey, here's another commentary I did for Joe Dante's fantastic Trailers From Hell site. Behold the amazing THUNDERBOLT AND LIGHTFOOT.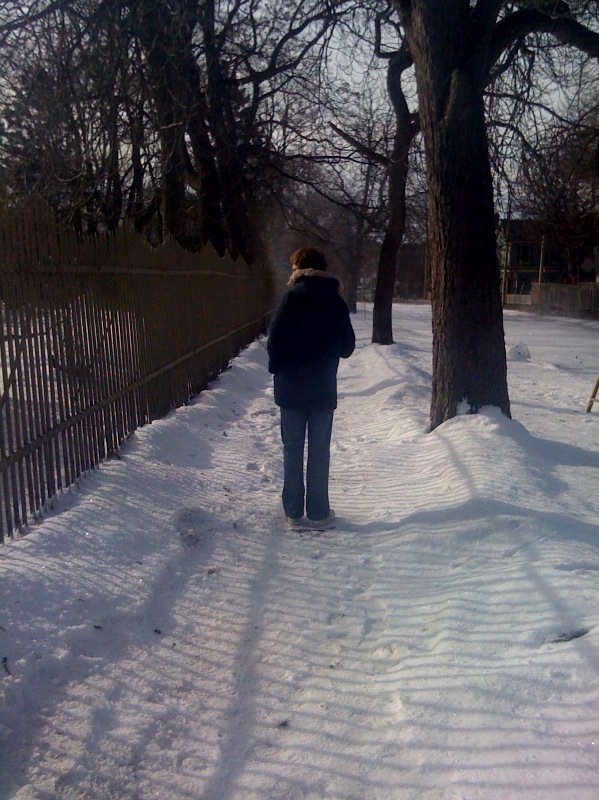 By B.P.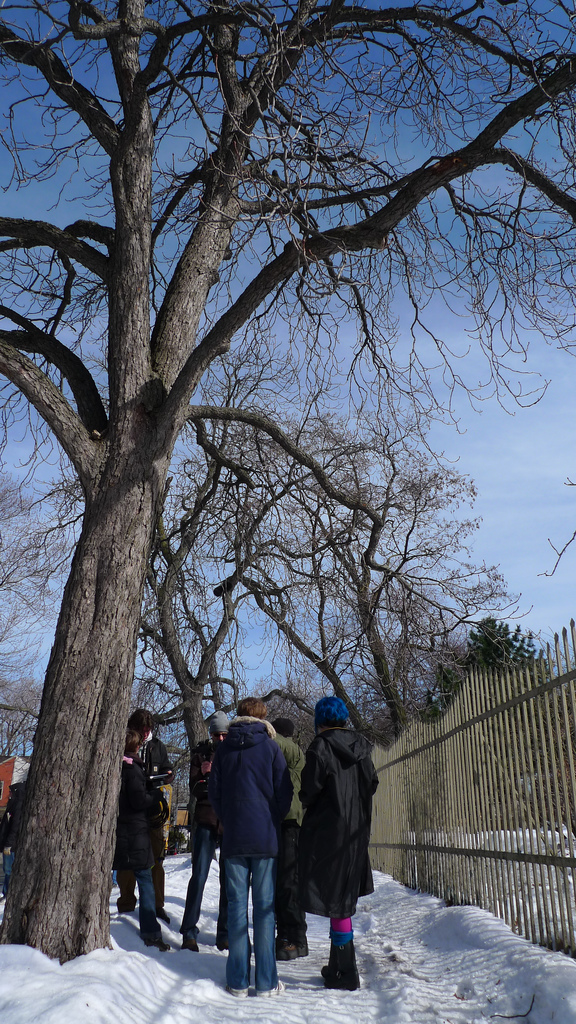 By E.W.
Dear god, I love Adam & Joe's Song Wars. That these two can knock out two great comedy songs a week boggles me.
This weeks contest featured two songs for Baz Lurhmann's AUSTRALIA.
And here is the video for Adam Buxton's. It could be this year's QUANTUM OF SOLACE*.
Is it weird that this actually makes me want to see the film this weekend?
Go here to check out Joe's equally amusing take…
ADAM & JOE RADIO 6 PAGE
Enjoy.
E
p.s. *[removed by YouTube

]
The double post on Friday is not something that will happen regularly.
But I would like to bring you this curious picture…
I shall be most impressed if someone can tell me what it is…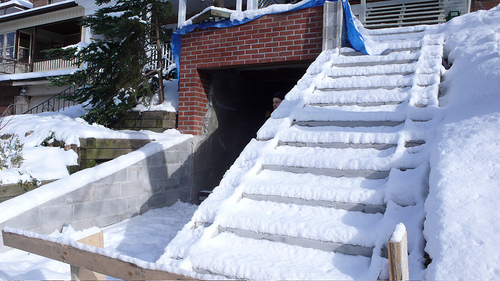 And also US viewers with ADULT SWIM should look out for the amazing LOOK AROUND YOU showing in its entirety. If you haven't seen this show from the twins geniuses Robert Popper and Peter Serafinowicz (and yours truly), you must.